Providing Premier Food Products & Services Since 1939.
Interested in what we can provide? Come join us for one of our many events, and see exactly what we bring to the table.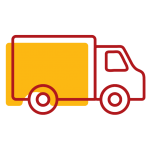 Source all of your food in one place.  Simply place your order and we'll handle the rest!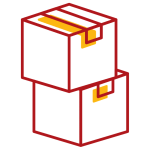 Smaller order? Forgot a few things? No problem! We offer pickup for our delivery customers.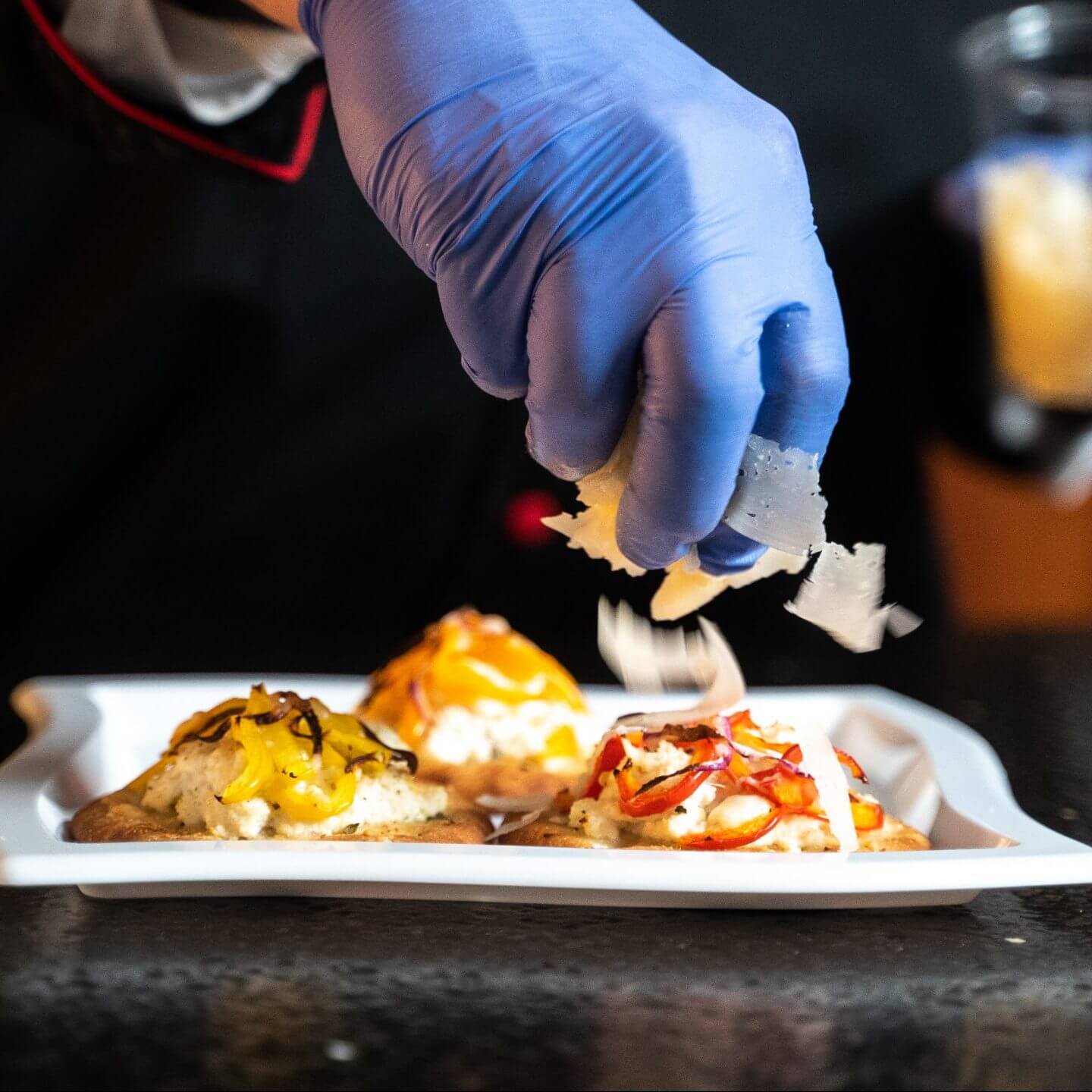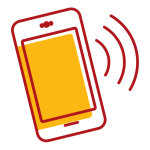 No calling one number and hoping to get a person. Our sales team knows you and is ready to help whenever you need it! Something wrong? Need help with ordering or rebates? We're here for you.
We built our company on TRUST.
We strive to engage our customers in a partnership, grounded in the values on which our family business was built, honesty, integrity, and mutual respect for each other. Through these values, we passionately deliver quality products and outstanding customer service.